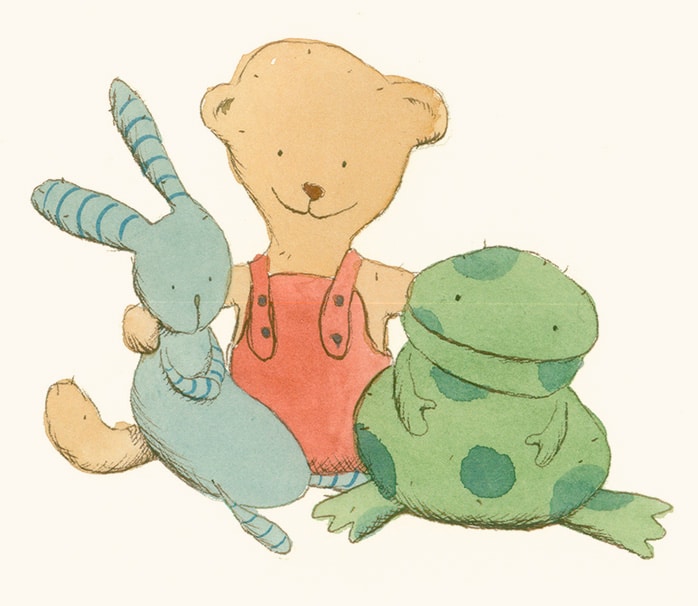 Mødrehjælpen
about us
Mødrehjælpen is a social humanitarian organisation, which supports pregnant woman and families in difficult situations.
The local association of Mødrehjælpen in Viborg can be found at Sct. Mathias Gade 16, Viborg. At this address we have a second-hand shop, where we sell clothes, toys and equipment for children between the ages of 0 and 14 years. The shop is open Monday to Friday from 10.00 – 17.30 and on Saturdays from 10.00 – 13.00.
The profit we make in our shop, together with donations we receive, go towards our work with pregnant women, single parents and needy families in the Viborg area.
Our ways of giving support include several things that people can apply for —
Christmas help – every year in december we distribute a "Christmas hamper", containing food and a gift card, so presents can be bought for the children.
Birthday help – help towards a party including a present for the birthday child, a Danish birthday cake shaped as a boy or girl, bread rolls, fruit, drinks etc.
Summer holiday – we invite 10-15 single parents and their children on a 5 day holiday at Kalø Vig Centre.
Summer outing – on the first Sunday in the school summer holiday, we invite 100-150 people to an amusement park called Djurs Sommerland.
Activity in december – a christmas activity is arranged for the whole family.
Baby parcels – a long tradition in Mødrehjælpen, where we together with local health visitors and midwives, supply a baby parcel to ensure the new baby gets a good start in life.
Depending on our resources, we arrange other activities. These activities will always be announced on our website, our Facebook profil and in our shop.
In cooperation with the head office of Mødrehjælpen we also give economic, social and educational support. This takes place in cooperation with our counselling centre in Aarhus.
If you need our help, or if you just want to hear more about us, you are welcome to contact us at viborg.lf@moedrehjaelpen.dk or in or shop at Sct. Mathias Gade 16, Viborg.
Mødrehjælpen
Contact us here:
Mødrehjælpens Lokalforening Viborg
Sct. Mathias Gade 16
8800 Viborg
Phone: +45 57 67 27 49
Opening hours:
Mandag – fredag 10-17.30
Lørdag 10-13
[contact-form-7 404 "Ikke fundet"]